How yoga helped me to become who I am
Hi guys,
I really hope you are doing well and enjoying chilly sunny days in London or somewhere else in the world. I am glad to see how many people have recently subscribed for the blog and your phone calls enquiring about the classes always make me feel happy.
A few minutes ago I was thinking how yoga has changed my life dramatically and helped me to accept all incredible waves of life, accept strong and down sides of my own personality, character and lifestyle, difficult and rainy days.
Social media are buzzing nowadays about yoga practice, well-toned and beautifully-shaped pictures of human bodies are shared all around the net mixed with those that live their life based on own principles and measurements. However, the story for everybody is different and we cannot say – this is real, this is not. There is no such thing.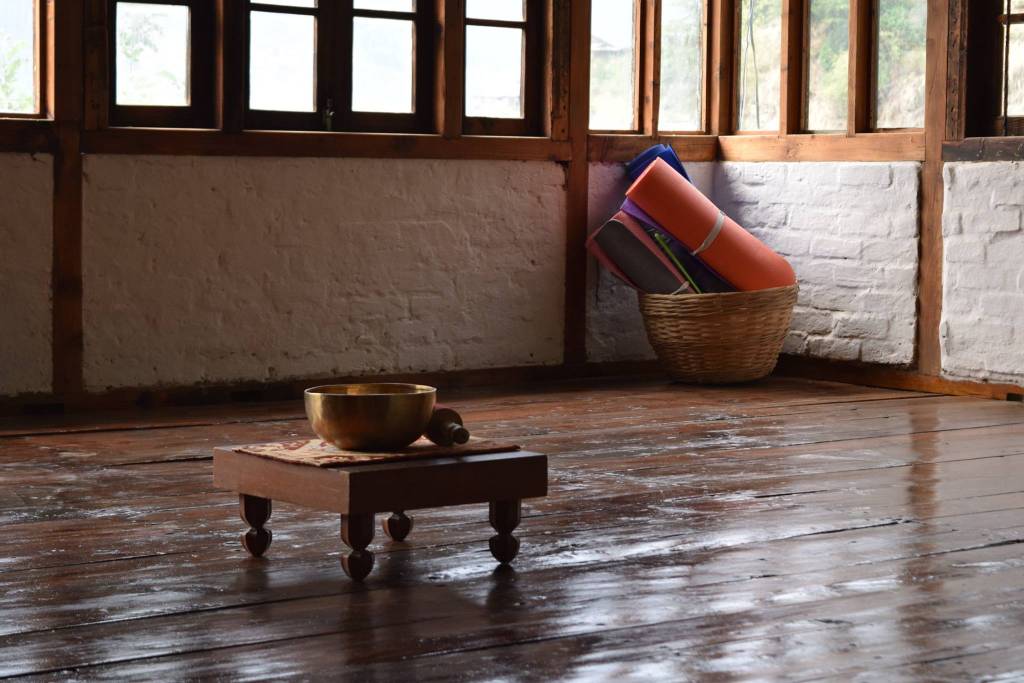 My yoga practice started about 7 years ago. I was super shy, tensed, had difficulties with self-confidence and social interaction. Through the practice I learnt to overcome lots of fears, developed mind-flexibility, stopped judging and doubting myself to that extend it used to be.
First, when I began, I tend to practice asanas as much as possible on very regular basis, even every day. It certainly works, kicks the stress away. The main benefit that I found super effective to me is to learn about myself, not only the body, but the mind and …yeah, soul. There is always something bigger than mood waves or behaviour or activities.
Learning about the self through regular practice helps to build up new habits, integrate own personality and the being into the working environment, social circles without withdrawing what is really important to you. It teaches acceptance. It teaches that everything may change and it eventually will, but you got a new tool to be flexible enough to adjust, to be happy in new conditions.
Asanas practice may lead to higher stages, mind-work, may not. And it is okay. It took me very long to say myself – it's okay and truly believe in such thing.
Today I walk towards my dreams, make them real. The dreams converted to the goals. There are some obstacles of course, challenges, lessons to learn. My inner yoga, union within myself, even if it's just a slight tiny reminder through a long breath in the middle of busy and fast-paced life…Helps to move on, keep going.
One of the dream is to go again to India. To go there being a kind of a new person, to connect to my very true inner Svet. And to experience together with other people what we have learnt through years of experience. Any experience is valued.
Very soon I'm going to invite you to go on a journey together. To the sacred land to practice, breathe, slow down, enjoy and stay outside in the nature. I really hope it's going to work out.
Yoga retreat in Shimla, India is to be announced in May.
Namaste…