Monthly Archives:
February 2015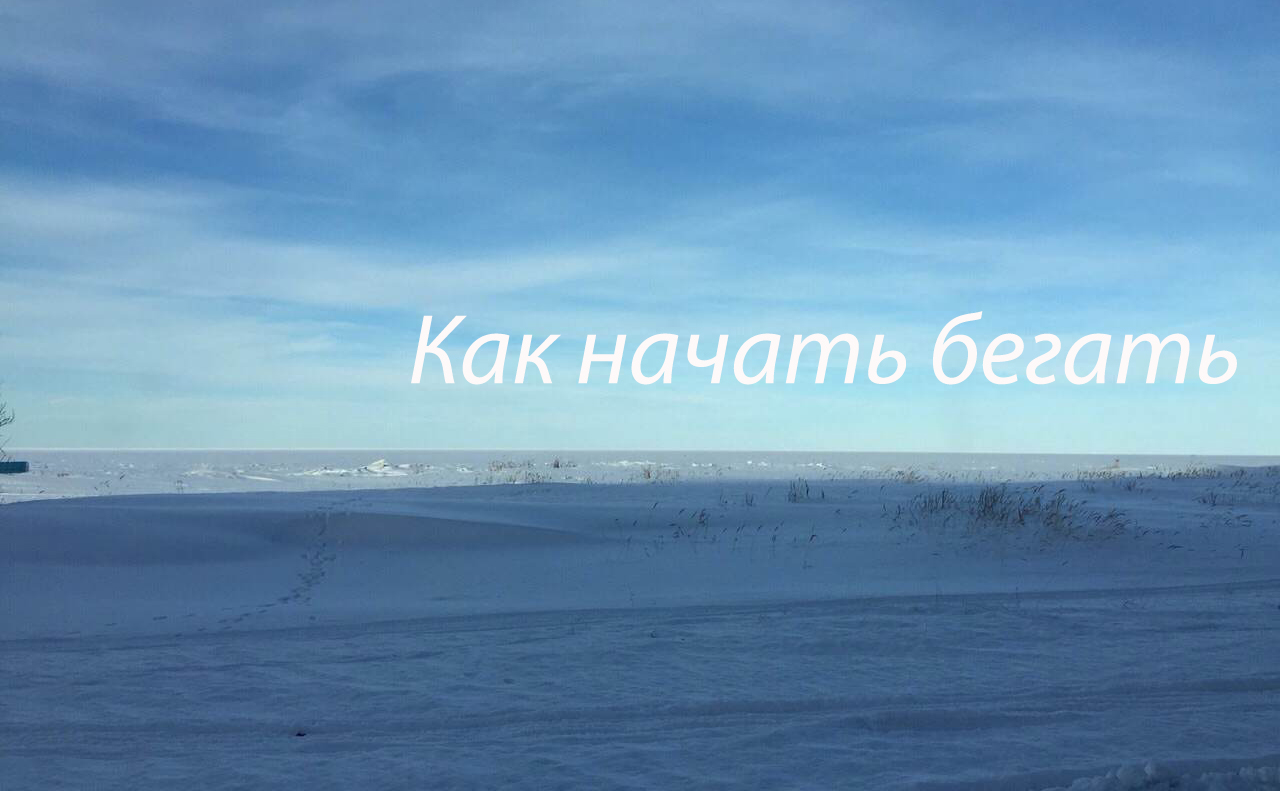 В продолжение весенней темы текст от Насти о том, как начать бегать и...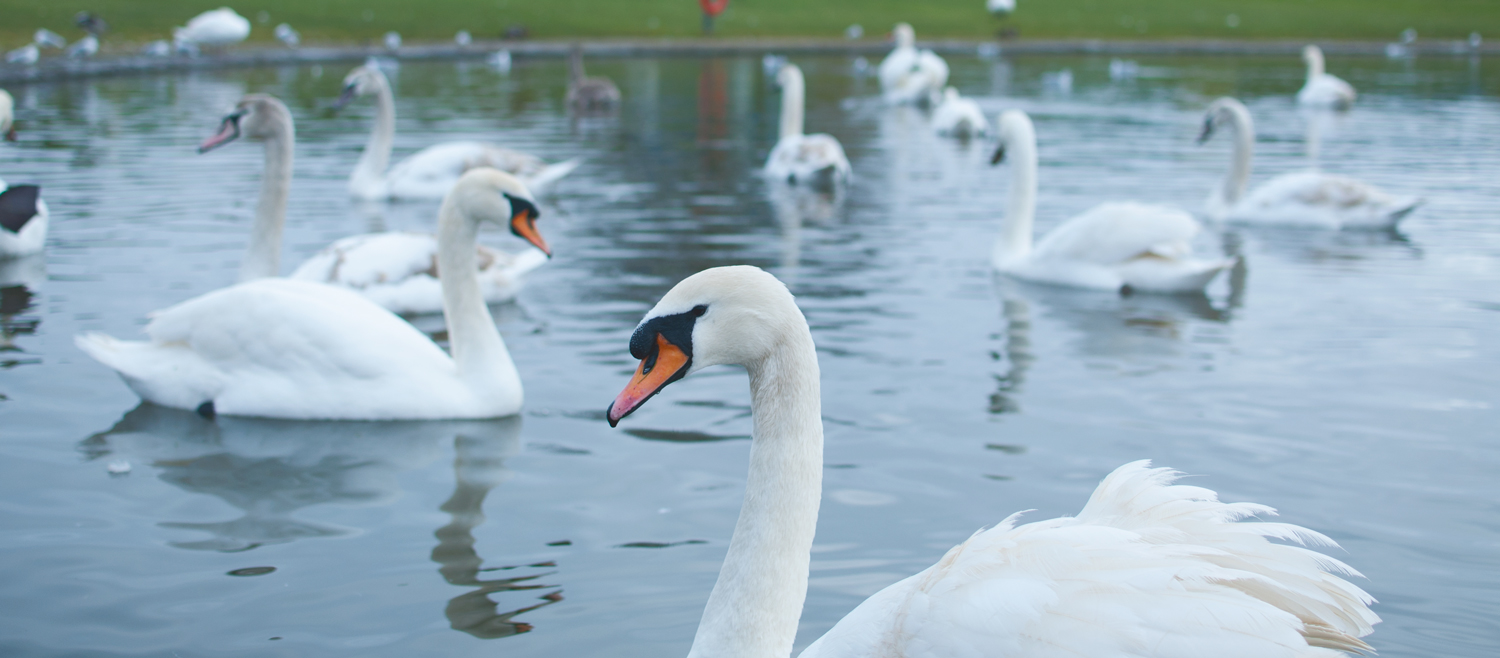 Привет, читатель. Мы в Эссексе на юго-востоке Англии. Здесь очень красиво и...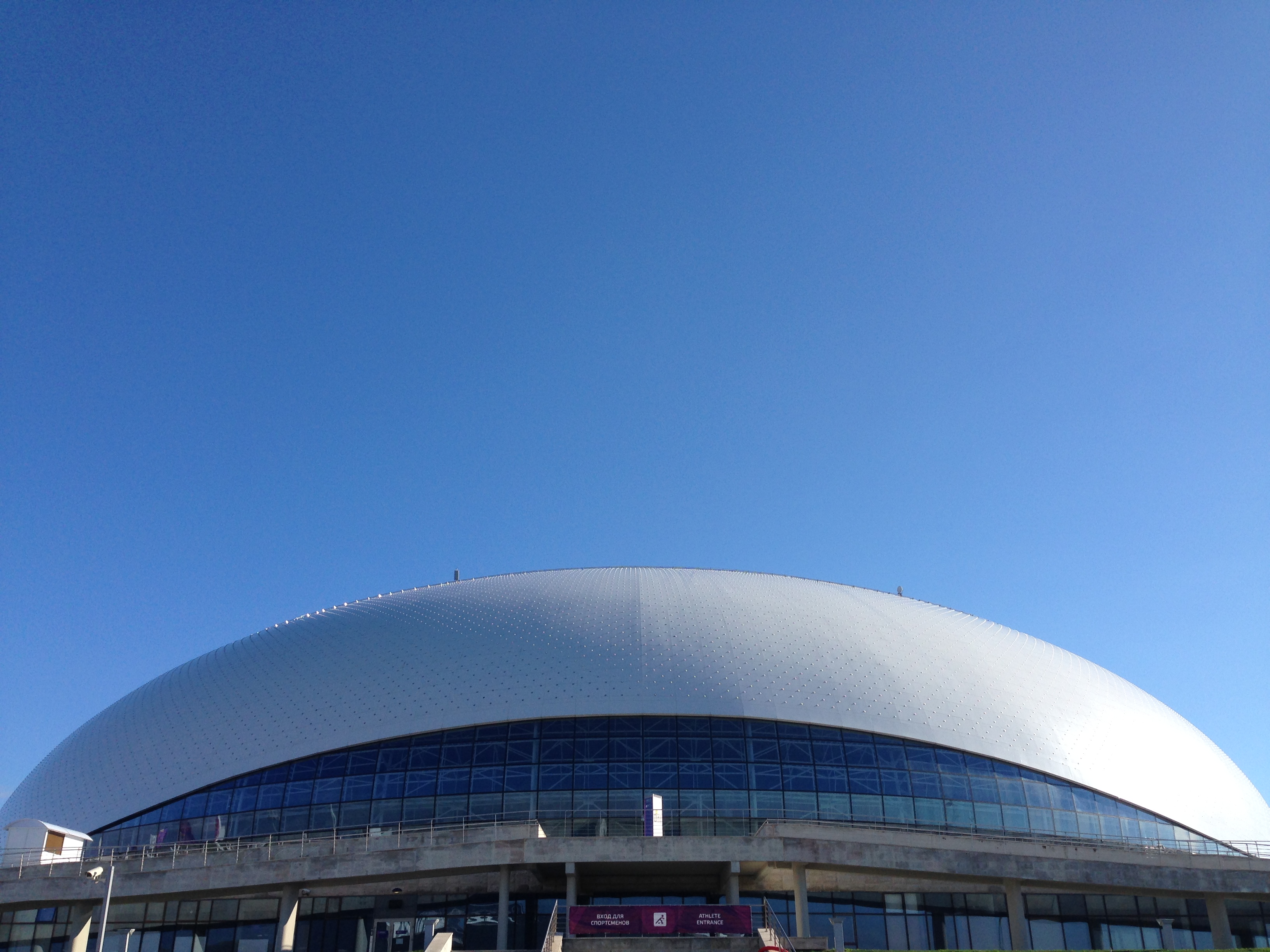 Решила поддаться всеобщей ностальгии и все-таки сделать пост на тему...

Привет, читатель. Продолжаю делиться замечательными начинаниями своих...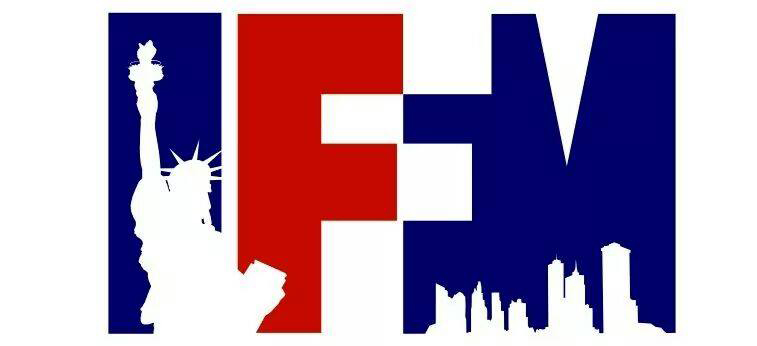 Why a Russian music video won an award at the International Film Festival NYC The Sky Fashion's music video, "Melancholic Park",...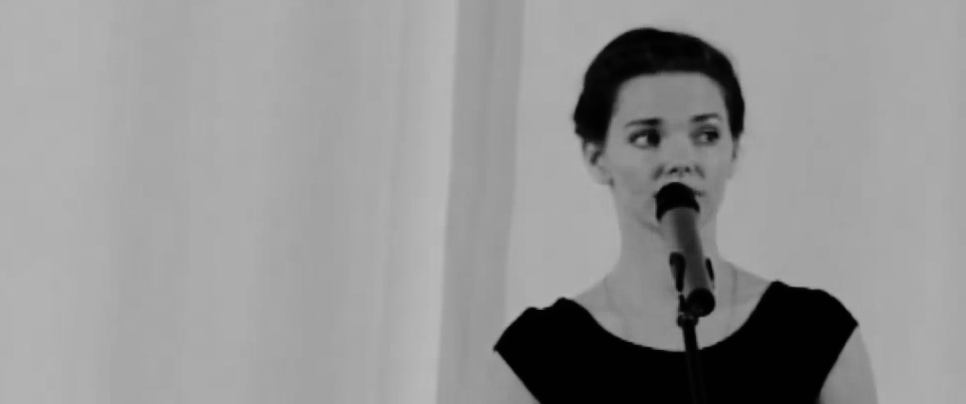 Привет, нашла на днях замечательное видео с творческого вечера "Арт...