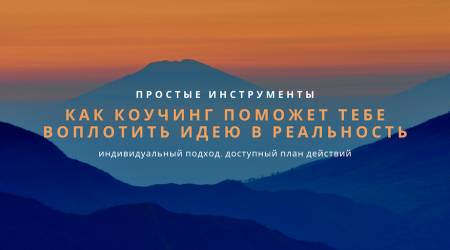 Привет, спасибо, что зашел почитать о коучинге. Коучинг – это инструмент...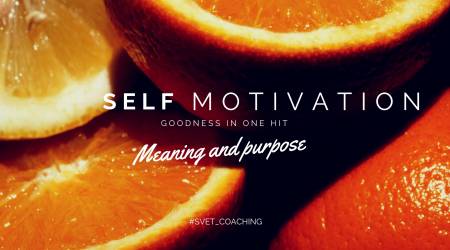 Good day! Thank you for coming to my blog.  Today I want to share some thoughts and raise a few questions that are related to...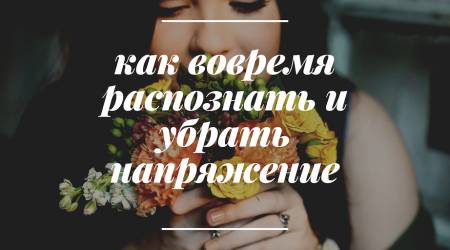 Мы часто молчим о беспокойстве, тревожности, бессилии, эмоциональном...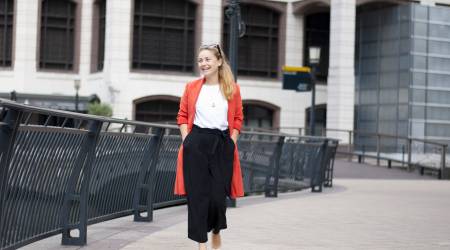 Hi everybody and welcome to my page! My name is Svet (it means "light"). I am a coach based in London. I specialise in...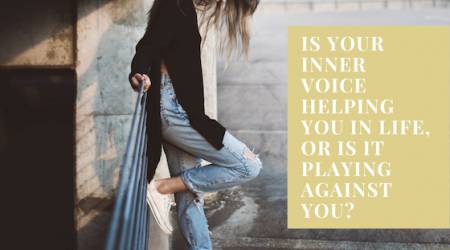 I recently watched a presentation on psychology and there was one particular question that caught my attention: Is your inner voice...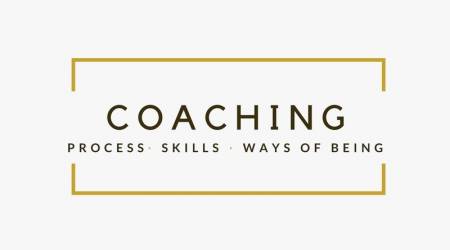 Coaching components and what it is all about What is coaching and why it's becoming so popular? How can you learn to coach yourself and...