Оранжевое длинное пальто и подвернутые джинсы. Сегодня солнечно. Эдинбург....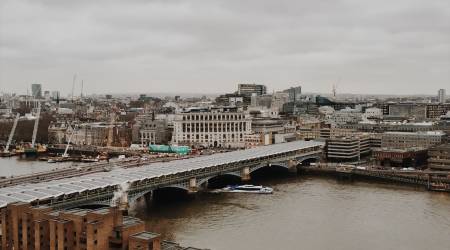 I recently watched a presentation on psychology and there was one particular question that caught my attention: Is your inner voice...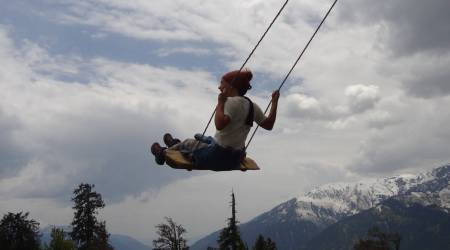 Стоишь у подножия горы, в спортивных сандалиях, что к этой минуте успели...
Йога для каждого своя, будь то физические упражнения для поддержания...
Просыпаться под звуки леса, распахивать окно и вдыхать аромат деревьев,...
Нет, я не зову вас посмотреть закат с Эйфелевой башни и позагорать на...
Hi guys, I hope it's going well for you and the cold weather is about to end very soon! Spring and happy times are coming! To me one of...
What if the world was as it used to be thousands of years ago and we all lived in nature? We would wake up to the birds singing, spend...
Coaching components and what it is all about What is coaching and why it's becoming so popular? How can you learn to coach yourself and...
Всем привет! Сегодня расскажу вам о моей первой поездке в Индию. Впервые в...
На прошлой неделе в университете мы затронули до боли любопытную тему –...
Svet Forest Yoga Retreat in South France 7 – 13 May 2018 Take a deep breath. Now exhale and read on about a week in May that'll...
Being in nature and living in a forest is something I always dreamt of doing. But I am not a person to go wild completely, just tasting...
Last week at the university we spoke about career theories and metaphors. We had debates about what is a career – any job you take or...