Why to join a yoga retreat?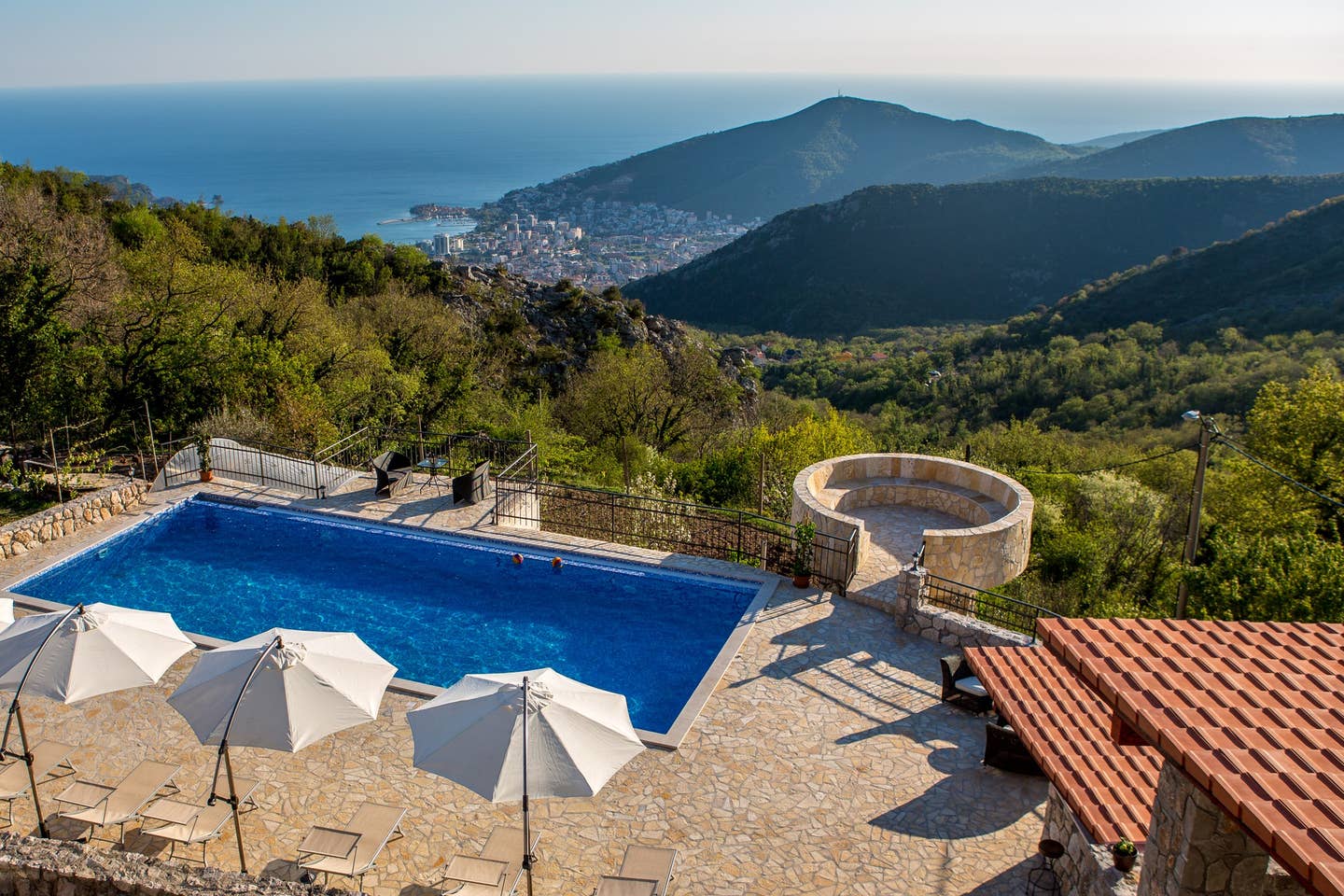 What does stop people from exploring a new way of holiday trips? You wonder. Yoga retreats…might be confusing. Why one should even think about going to a retreat if he/she doesn't practice yoga. Yoga is often associated with cults, escapism and asceticism. And on top of everything, trying something new is scary! Right?
Not this time!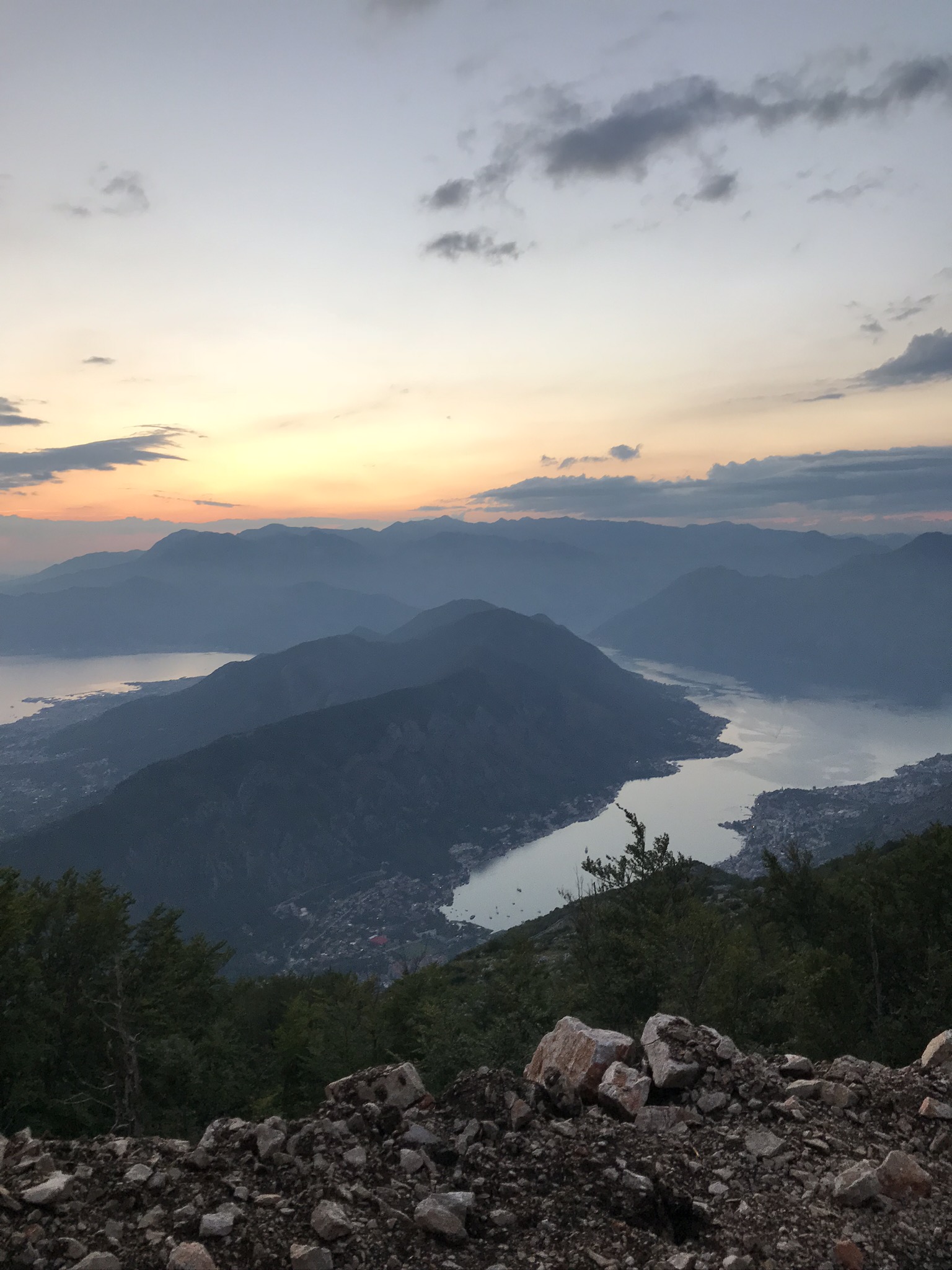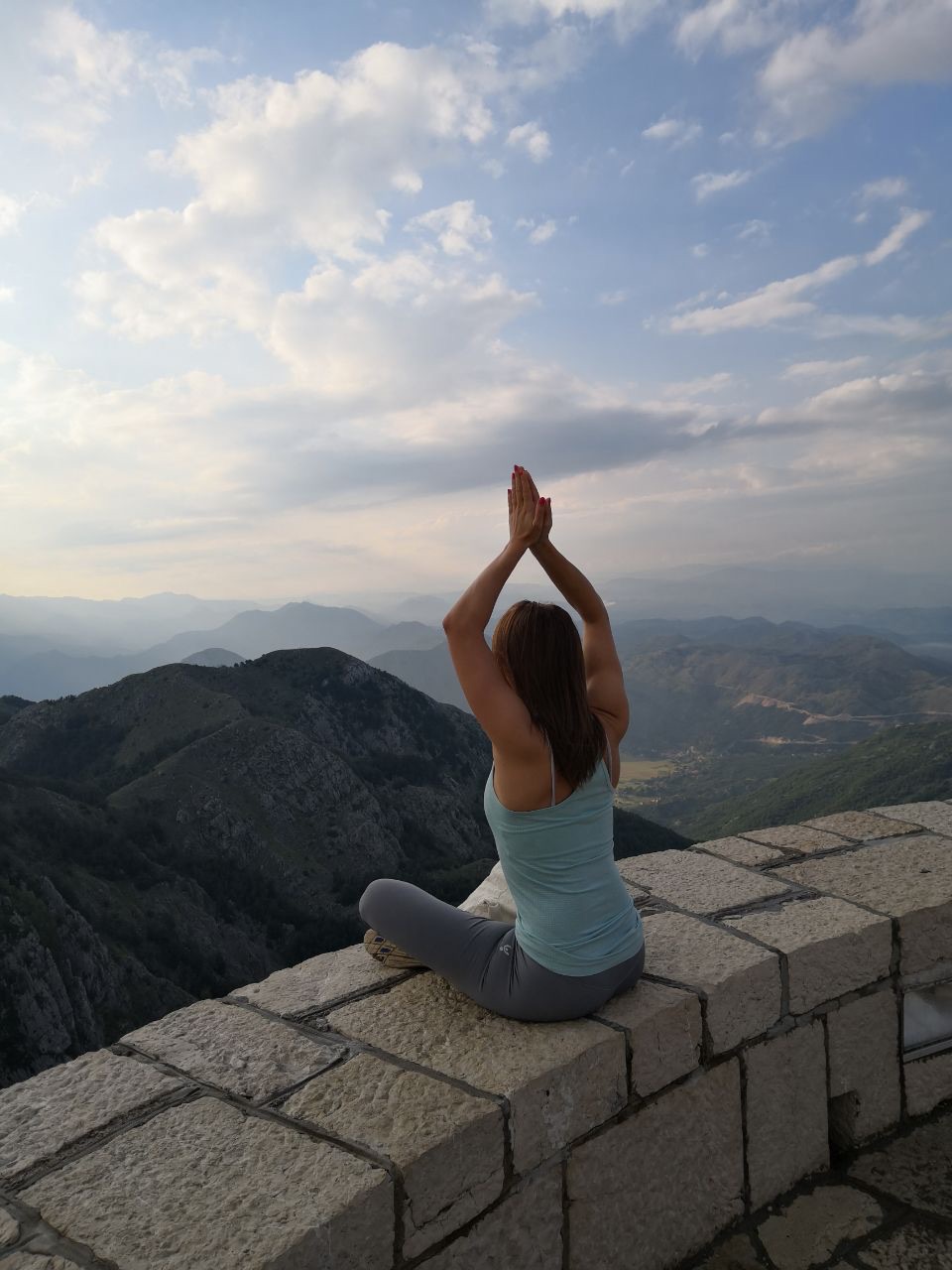 Groups. Not everyone likes to be surrounded by strangers..
Let me begin from a different perspective. A large percentage of world population are introverts that play by the rules created by and for extraverts. Our society often pushes us beyond the comfort zone, exploiting the image of a social and hyperactive leader. But not everyone is like that.
Yoga community is usually friendly and accepting whoever you are. The core principal of the yoga is acceptance. It's non-competitive personal practice in a group that guided by the qualified teacher. The focus is on getting to know your own body and mind – so that you become more aware when it's time to rest, when your body requires more attention or when it's time to slow down because it's unbearable anymore to run those thoughts in the head all over again.
Time invested in yoga is time invested in your health.
We tend to value health when there is an issue. Yoga including meditation is a great preventive measure that keeps your body stretched, toned, and relaxed, therefore more resistant to injuries. The same happens with your mind.
Mindfulness is developed through yoga practice. How? Through observations, focused attention, through relaxation and developing the skills that help to be aware of inner and outer states on regular basis.
There are no benefits if you just read about it except intellectual entertainment.
There are benefits when yoga is being practiced.
Yoga retreat in Montenegro is a space that created for you to re-connect with yourself, and with nature. It's not about someone else telling quotes from yogic philosophy or signing you up for a cave-life model. Yoga retreats are the events that merge together the best of this world – nature, food and humanity. Yes, for sure, it's centred around physical activities and exploring the mind, but it's such a holistic genuine experience of life concentrated in one week.
Yoga retreats are suitable for solo-travellers, families, couples or just friends. You don't have to be an advanced practitioner to join, but when you come across it and allow it to happen you are trying new things. Just trying new things in life once in a while may change your life, make it happier and brighter, like we are kids again and ready to explore what's there outside of our usual work-home routine.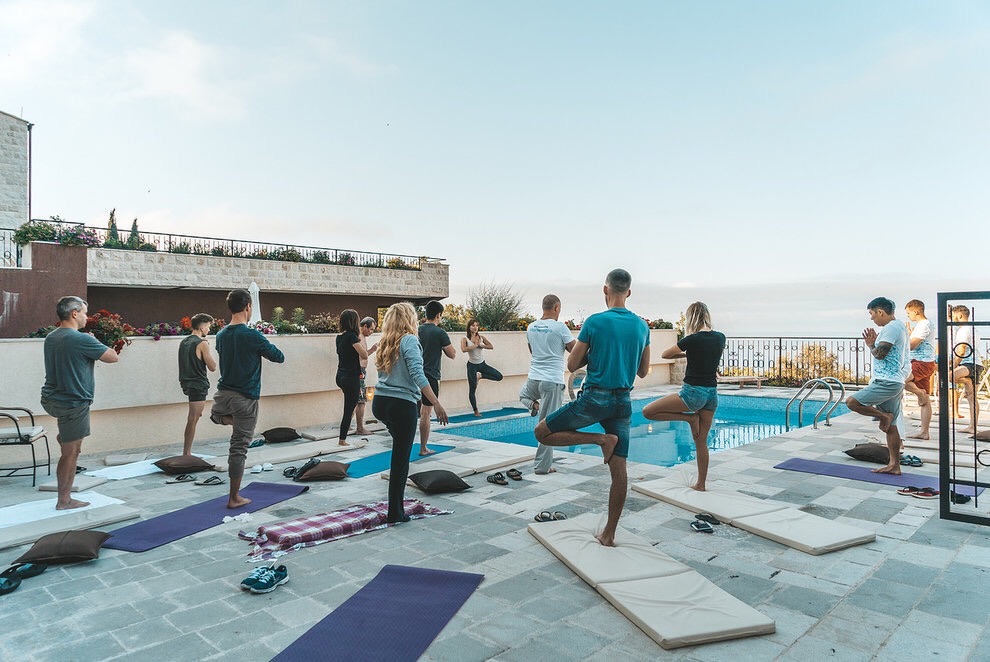 Why joining the Wellbeing retreat in Montenegro in May 2020: 
To explore gem of Balkans - Montenegro
To get some peace of mind
To withdraw from your regular life to re-energize and to find inspiration
To learn breathing and meditation techniques
To establish practice routine (early wake ups, regular physical exercises)
To unload, clean out and empty your "mental desktop" to leave behind tiredness, stress and negativity
To balance mind, body and soul
To meet like minded people