Monthly Archives:
April 2016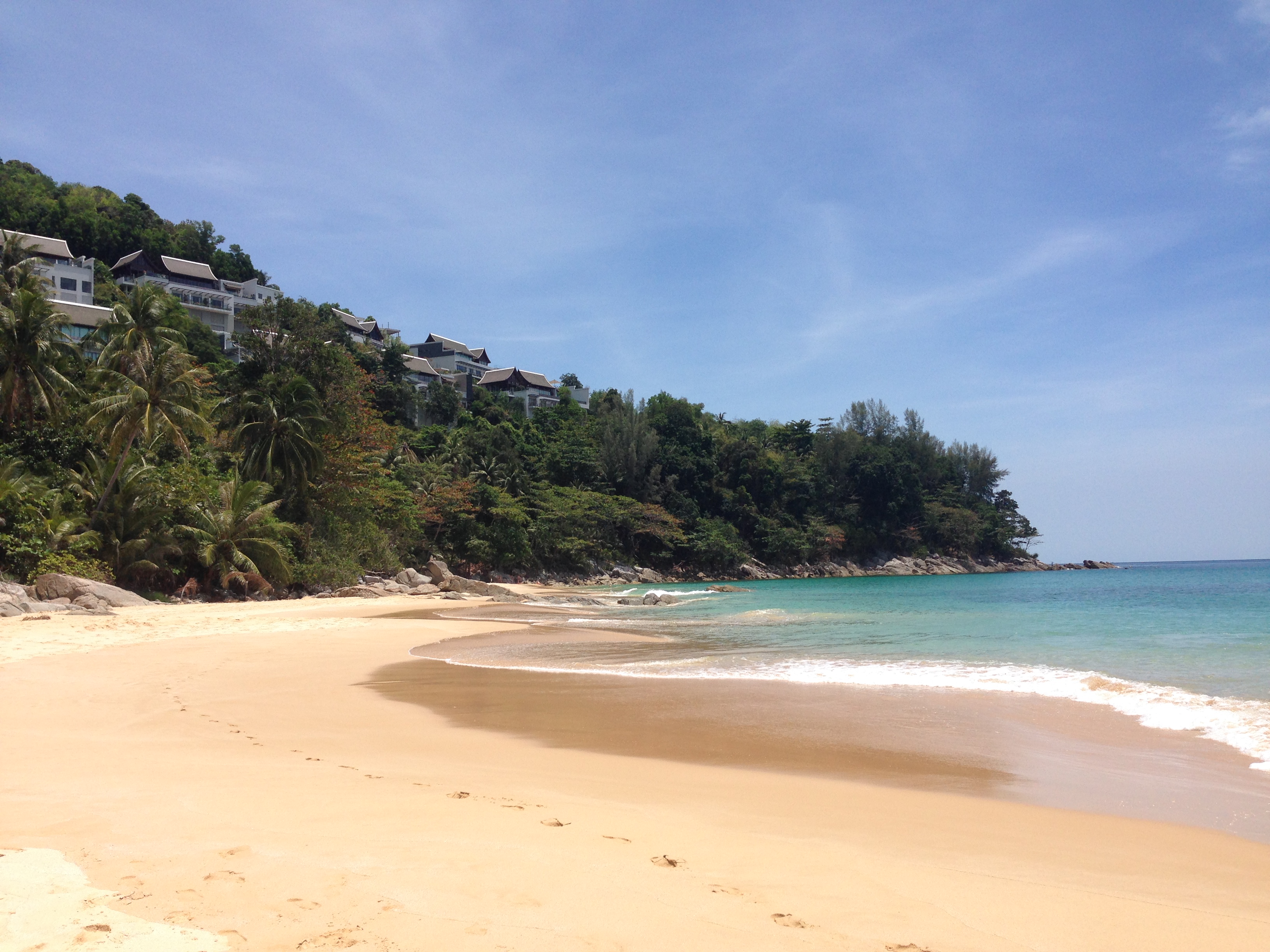 Мысли вслух или записки к себе Напоминание себе: Волнообразность. Прилив...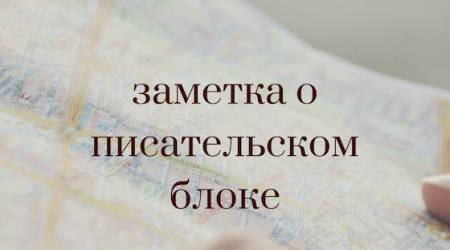 Страшно надоела эта внутренняя цензура на свои собственные тексты. Я...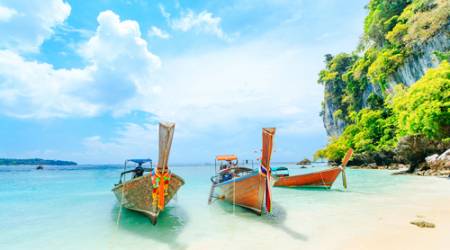 Follow your heart or another trip to Asia! Hello everyone, I've just realised that most of the followers of my blog are non-Russian...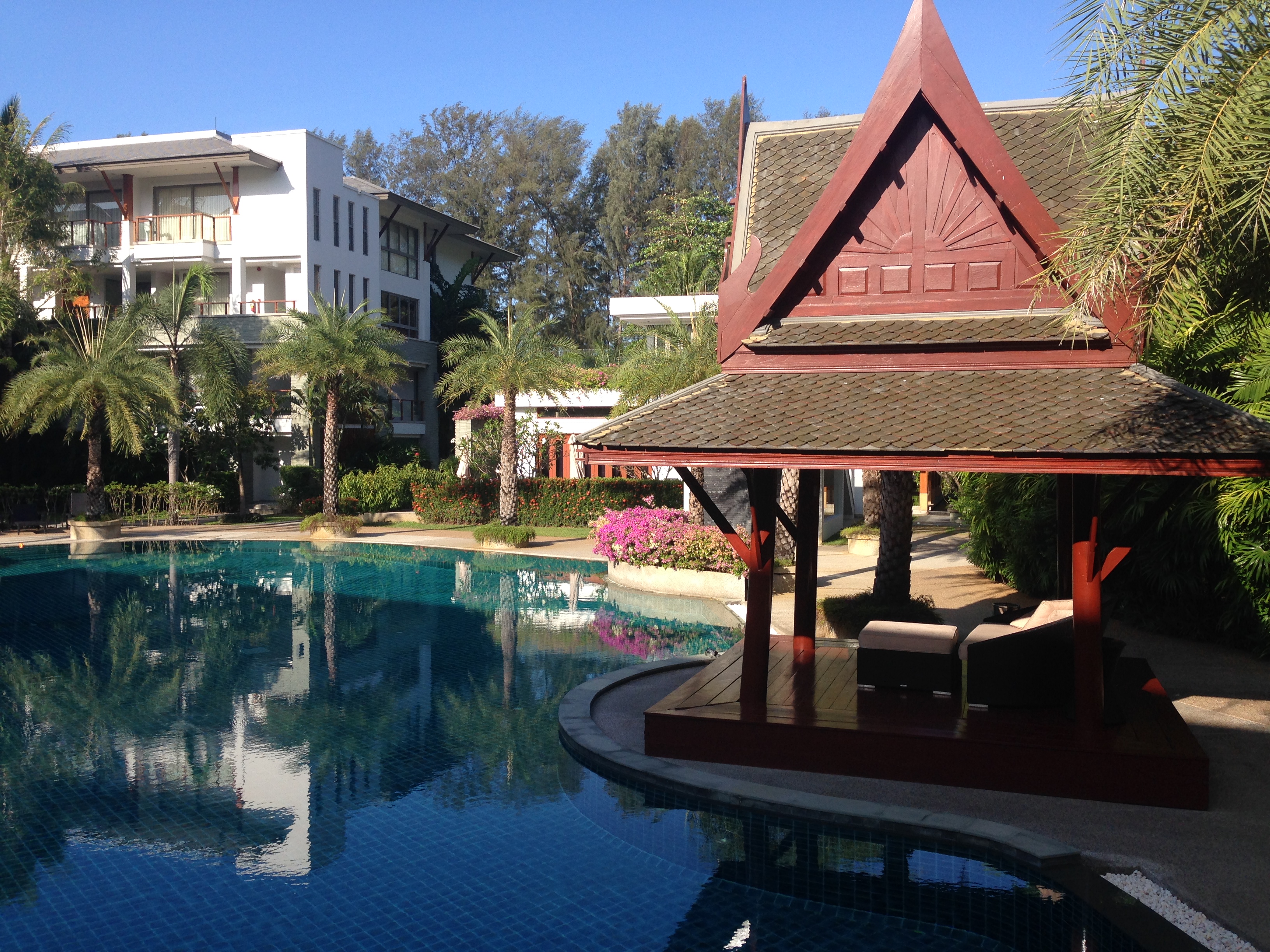 Всем привет! Как поехать в Пхукет, Таиланд самостоятельно? Да легко! Первое,...