What if the world was as it used to be thousands of years ago and we all lived in nature?
What if the world was as it used to be thousands of years ago and we all lived in nature? We would wake up to the birds singing, spend hours and hours in streams, lakes, rivers, oceans, climbing up hills and mountains, and waking up early to hunt and gather. Lots of physical activities and no office chairs. Can you imagine living in a forest with no office chairs in sight?
I can! And it's on my list for this year. Very soon in fact. From May 7-13th, we are going to land in beautiful France near Toulouse and spend a wonderful seven days in a forest in the middle of a national park. We'll have two lovely dogs running around, time to look at the greens, walk mindfully up the hills and swim in the lakes nearby, practice yoga daily, remind ourselves to breathe freely and deeply. We will meet other interesting people, share ideas and experiences, watch thought-provoking movies, chill in a hot tub and feel great in a swimming pool that is a part of our hamlet.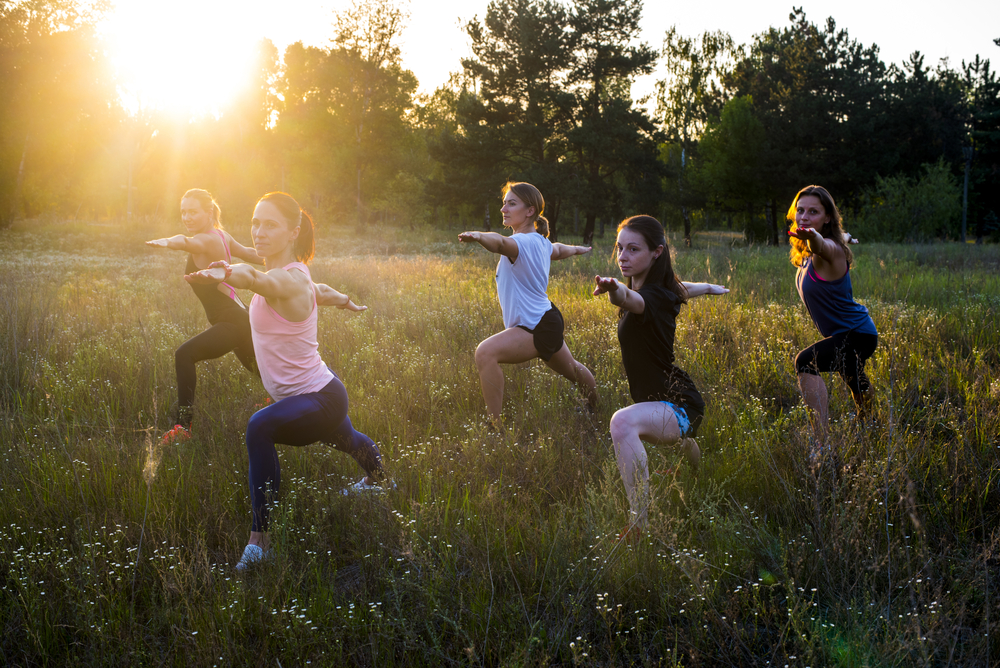 Not only will the surroundings be calming, the simple design of the houses and modern facilities will be comforting too. We will cook fresh meals every day (we have our own dedicated cook!), but you are welcome to join and share with us your favourite dish or even teach someone else how to make it! Our wooden pizza oven is a dream feature that we are planning to use indeed! We will ask you about any allergies or dietary requirements when you sign up. The cook can accommodate any need you have.
Forest Yoga Retreat France 7-13 May for beginners
If this is something that feels nice to you, we've got only 5 places left! I believe such retreats have to be affordable so that anyone that is a bit stressed or tired, running out of energy or just had enough of busy city life can join and re-connect with the nature and oneself. Deposit is only 200£ and if paid before March 31st, the total fee will be 450£. This includes accommodation, food, daily yoga classes, meditation classes, transfer from the town of Albi and back (where it is super easy to train to / from Toulouse). It excludes your flight which is about 25-45£ if booked now from London to Toulouse.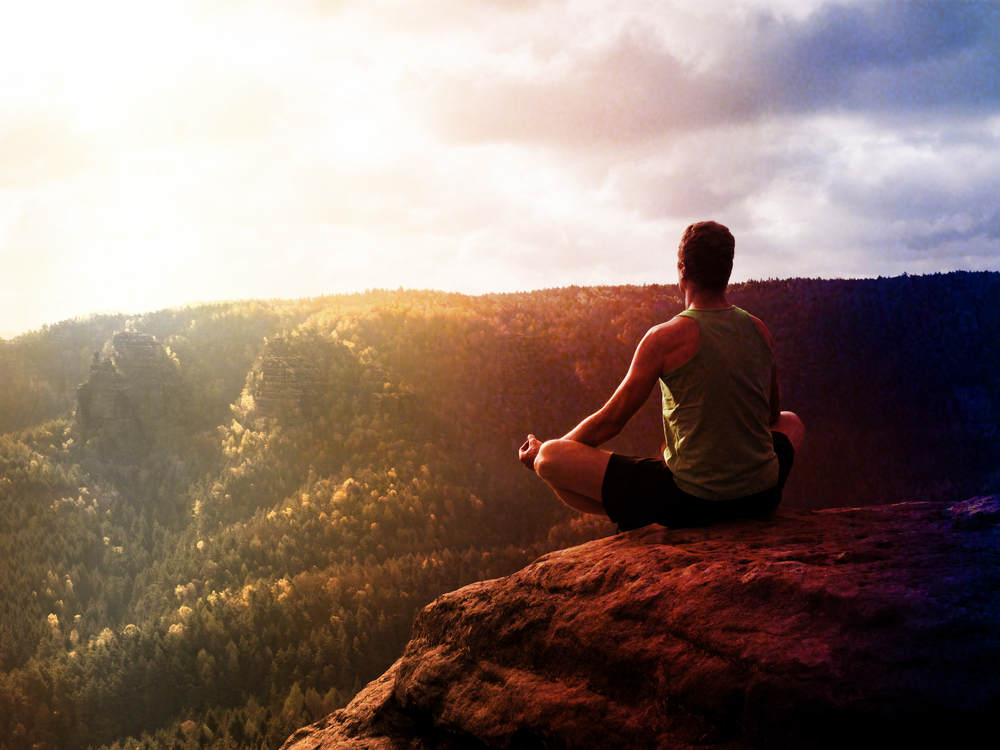 Hurry up and book your place at the green paradise! And feel free to make any inquiries about things. Have a look at the venue's website. Deposits can be paid via PayPal and no registration is needed. Facebook event page is here. Location: Lorre/Lorry, St Sever du Moustier, Aveyron, France (Haut-Languedoc Regional Natural Park).
I would love you to come and have some proper rest! I do! It's an unique eco-spot that not many people know about and I am confident we are going to have memorable yoga and hiking week.
______________________________________
Svet Yoga Forest Retreat in Southern France 7-13 May for beginners and intermediate practitioners. Yoga and Hiking retreat in Europe.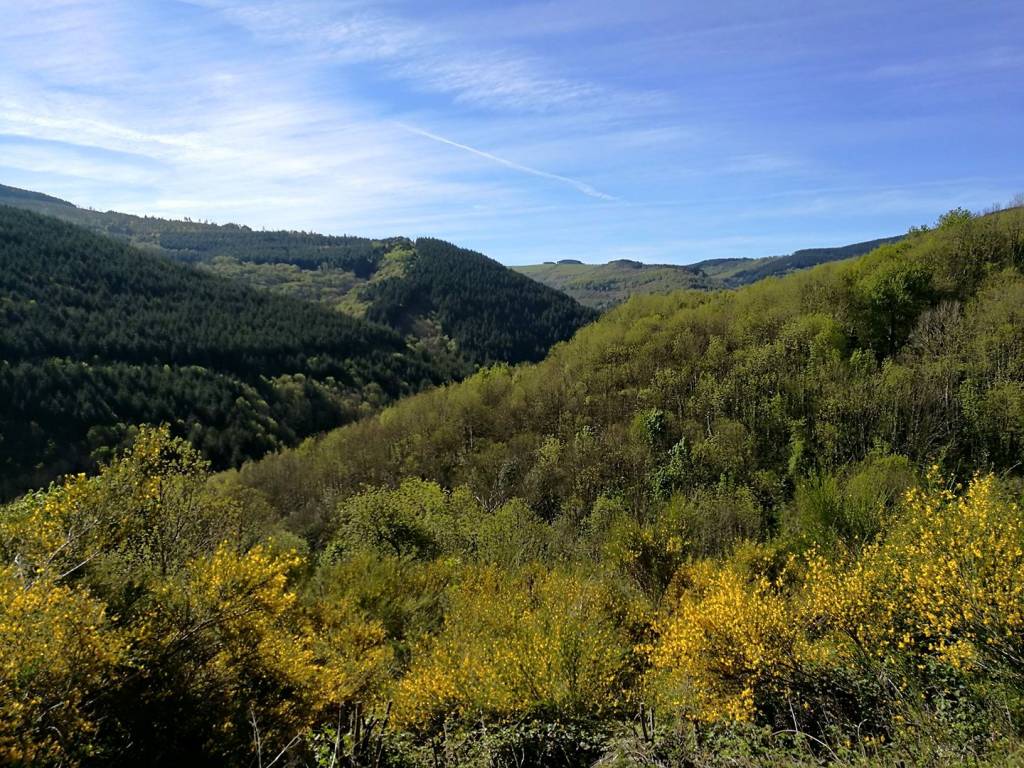 Where is it?
Interested in the retreat? Send me a message to know more!