How to increase motivation: questions as a tool
Good day! Thank you for coming to my blog. 
Today I want to share some thoughts and raise a few questions that are related to motivation. It can be used as a self-motivation tool if you really look into it and give it a proper consideration. Think about time when you were super motivated, what factors we different from what you are having now? Let's look at these few words and see how these feelings work in terms of increasing motivation.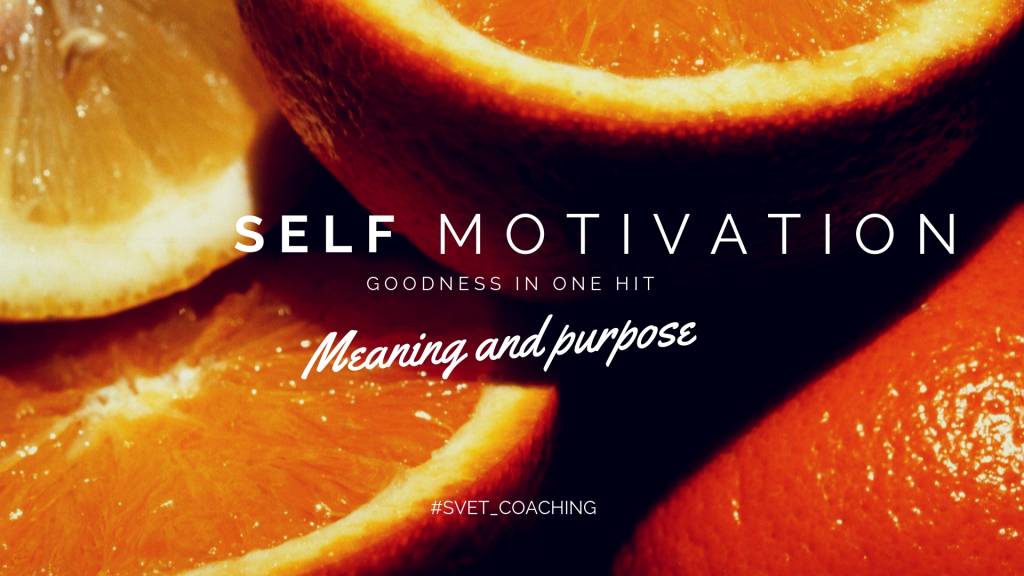 Positive emotions. When we have positive emotions in relation to what we currently focus on it generates more energy and increases concentration. The boost of positivity may be very helpful when the goal is to increase productivity in something you truly like.
Engagement. What is it for you? When time flies by without us realising it, being totally into something, when one idea leads to another. When seeing the bigger picture is complemented by the small details.
Meaning and purpose. What is it in life that has true meaning? Was there a time when you contributed to community work or when you achieved results on your own? Did you think about volunteering or discovering a new purpose? What makes you motivated and raises your energy? What do you not see as a task to complete, but a path to walk on? Look there, feel it. What would you like to do about it now and in the future?
Sense of accomplishment. Remember when you finished your essay at school or when you graduated? Remember finishing a project? How uplifted and happy you felt. How did it affect your self-esteem and self-confidence? Imagine if you started right now. What can you accomplish in a year and what feeling will that bring into your life?
Positive relationship. In transactional analysis, a method in psychotherapy that I admire the most, practitioners value relationships and emphasise that even one healthy connection may positively affect other areas of life and create a strong basis for growth. Remember people that support you? Would you like to have someone who is supportive professionally and cares about you achieving what you truly want? 
All these essential elements for meaningful and productive work are extracted from different psychological schools as well as from coaching. Engagement is seen as active participation on all levels – physical, emotional, mental. It can be also seen as a coping strategy in the face of stressful situations. Engagement vs disengagement. Meaning and purpose relates to our core values, brings up what is beneath the behaviour and choices that me make. When we aim to relate our daily steps to a higher purpose, one which has true meaning to ourselves, it is said to increase one's motivation and productivity. A different way of seeing it is short- and long-term goals. The sense of accomplishment, of fulfilling a goal, is one of my favourite energy boosters. I've experienced so often how having something accomplished/finished changes my mood and energy level. In a society focused on the individual, it is important to remember that support is needed, and a sense of belonging is one of a basic needs that, if left unfulfilled, may negatively affect one's overall wellbeing.
___________________________
Coaching helps with self-esteem, self-confidence and self-awareness. Coaching helps to boost your motivation. It positively impacts wellbeing and proved to be a strong tool to help reaching goals. When I talk about goals – it can be anything. Maybe you have, for instance, a clear picture of what is it happening in your life and see what you would like to improve. Maybe you wish to find more time for yourself, create space in your head, and allow ideas to flow. Maybe you wish to explore a new career path, but are not sure what exactly you would like to do. I can help with that. My name is Svet (it means "light"). I am a coach based in London. I specialise in helping people to launch their projects, identify career prospects and improve wellbeing. Read more HERE.