How to choose a yoga retreat in India? 
How to choose a yoga retreat?
I've been practicing yoga for more than 8 years and teaching since 2013. If you are new to it and thinking about a yoga retreat as an escape & rejuvenate solution, this article may be useful for you – you will find tips on how to choose a yoga retreat, what to take with you to India, where to get cheap tickets. If you are just reading about retreats and came across one or a few in India, ask yourself why (what is the purpose) you would like to go on a yoga retreat in India. The options may be:
-You want to learn more about yoga & practice it
-You watch inspiring movies about travellers & their experience of hiking in Himalayas & want to do the same
-You feel something is calling you
-You feel like a squirrel in a wheel running from home to work, work to home
-You ask yourself what is the meaning of your life
-You have India in your list for ages, but could not find time and company to go with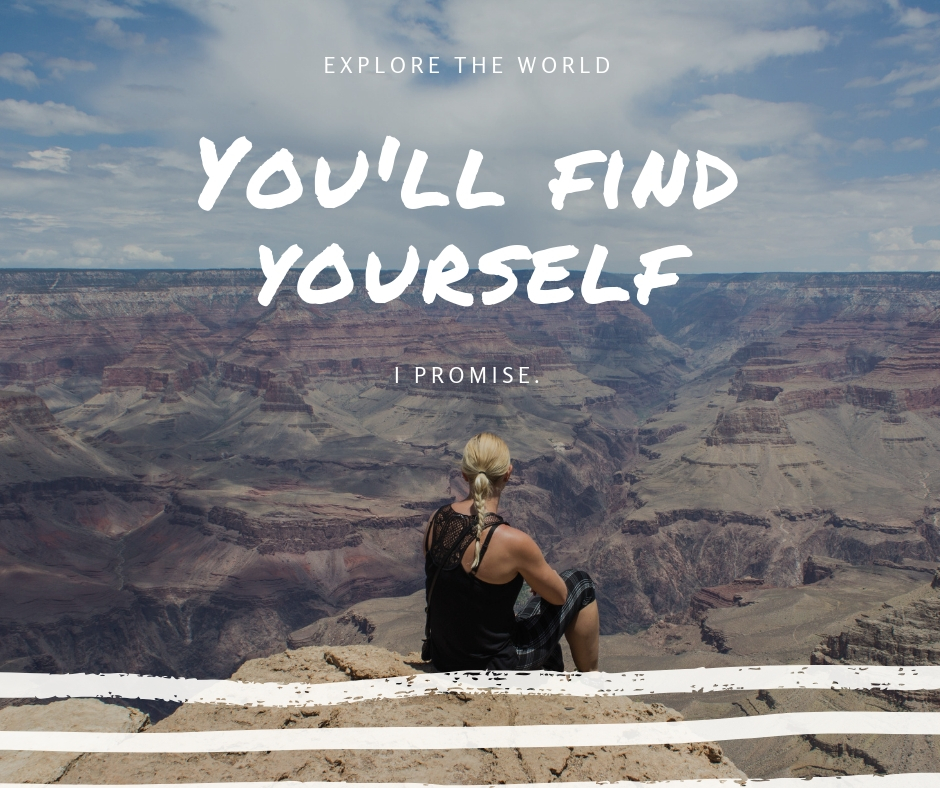 Whatever your reason – browse, read, ask questions. Share your idea with the friends, they may give you such a support! If you want to escape from a huge city, busy life, stressful job or just go on a peaceful trip to Himalayas – look for a retreat for beginners/intermediate practitioners. That will allow you to enjoy the yoga classes and not feel as if you are in a acrobatic circus, you'll get a proper approach & the base, you will connect with your body & breath, learn a lot about how to relax, appreciate what you have, get you body toned & mind calmed.
If you want to do a Yoga teacher training course – invest good amount of time into surfing the Internet for the best option – no creepy stories, decent accommodation, read reviews, speak to ex-students, feel the right one, check bio of the teachers, contact the school and see how quick & efficient they are with responses, if they clearly answer to your questions. It does not have to be the most expensive course – not at all, choose within your budget & discuss the prepayment, some of the schools offer instalments.
Understand your budget for yoga retreat
What is your budget? Can you pay for the yoga retreat in Instalments? Speak to the organisers, there are may be options for you! Most of the time, You will need to pay for your flight tickets (skyscanner.com is helpful to get a quick idea), course fee + accommodation, travel insurance for your own safety and peace of mind. Food is usually included into the course/accommodation. Transfer? Is it arranged for you, from where & how much/included?
Pocket expenses in India is not something to worry about – everything is super affordable.
What I did when booked my first Yoga teacher training course – I found the course that fitted my budget & time, spoke with the guys, transferred 150 USD deposit. Arranged the visa via agency – easy-peasy (now it's even less hustle – you can apply online for e-visa). After that I bought a backpack, booked the tickets through Tashkent, Uzbekistan. Put in my rucksack some clothes & lots of medicine for all kind of possible accidents (had to throw it away in India ahhaha – why was I even currying it). I took a soap & gels & was paranoid for the first 2 days. Literally you gotta just take it easy, wash your hands, drink bottled water, wash fruits – like do normal 21-century ceremonies before food intake.
Where to get cheap tickets
Flight Tickets
Get it in advance. Browse all trustworthy sites & airlines websites, check different days of the week – price may vary. Usually flying on Friday, Saturday, Sunday is more expensive than during working weekdays. I use Skyscanner, OneTwoTrip, Momondo.co.uk, BA webpage, Aeroflot etc. Try to find a good connection flight, it will be more affordable than direct one. For domestic flights in India – AirIndia and other local companies.
What to pack to India
If you decide to go as a backpacker – make sure to take minimum of the stuff – Nothing fancy, no heels, stretchy & lose clothes from natural fabrics, hat, scarfs (in mountain region), hiking shoes/trainers etc. Remember that if you need something – you can always buy in India at such a low price that you will be amazed – bright colourful authentic items. Shoes have to be comfy and have the right size – make your hiking life easier! Don't take the new ones if you never worn them before, wear it before the trip.
Don't go funny about packing all sort of medicine – get essential ones – painkiller, Enterosgel Intestinal Adsorbent (you'll need it if happen to eat something wrong), washproof plasters plus what you usually take, something against allergy. Be wise, but don't panic – there are plenty of shops and pharmacies.
Have a great trip!
___________________________________
p.s. I organise retreats once a year, in 2019 I am considering Georgia or Morocco for a beginners retreat. You can sign up to my Facebook page for updates on the retreat, read reviews, browse through what I've done already – we went to Himalayas in Nov 2017 and South France in May 2018. More on yoga read here.