Yoga in Hatch End on Tuesdays
Hi everyone!
My yoga classes started a week ago. It's the most exciting thing I've done throughout the year, it was a long way of studying and overcoming various of challenges, so-called barriers. When I came to London again in 2014 I was sure I wanted to teach yoga, but for some reason I was not ready to go for it. It took me a while to accomplish each step teaching yoga required. And it's done. It makes me happy. I look forward to each session, each class. I wish to introduce something new every time, share with you more what I've experienced and learnt on my own yoga journey.  Each of you as a bright light coming to re-charge, so that you – all of us – can shine brighter. I'm happy to meet each of you who comes to my classes and those who yet to come.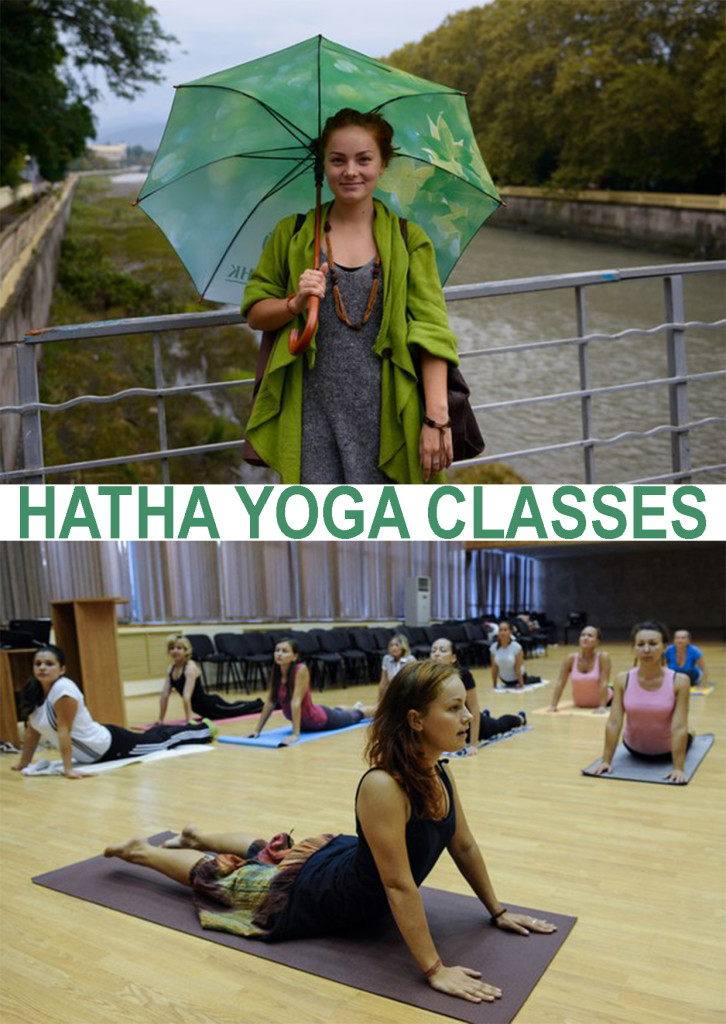 Teaching yoga is always more than just a fitness class. I agree, I might have not been to so many fitness classes, but I visited loads of yoga sessions in London, India, Russia, Indonesia. It's always special because we all different, all yoga teachers are different and teaching is also a way of expressing the self abiding the law of giving. My students tell me they like my energy, they give beautiful feedbacks that I'm most of the time feeling shy to hear. On the other hand, it is what keeps me moving, growing, learning, developing, exploring.
Every step is important even though we may fail to see the end of the path. Walking itself is important as well as quieting at certain point and just "being". Yoga class is a chance to quiet yourself and re-energise for further steps with a calmer mind. It's a way of overcoming fears – fears on your mat and everyday life. You learn that the practice itself will give you visible benefits very soon. That the theory is important, but not as much as the practice. You will learn that even a small effort, even a very short practice of yoga makes the difference.
Feel the difference.
Come to Svet yoga – Hatha Yoga classes
Svet Yoga — Hatha Yoga classes
(Yoga classes in Pinner, London)