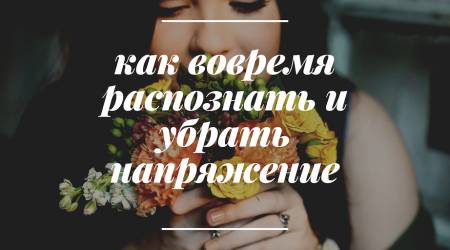 Мы часто молчим о беспокойстве, тревожности, бессилии, эмоциональном...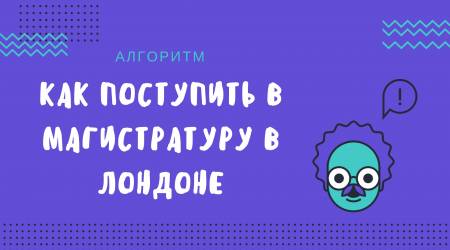 Магистратура в Лондоне – для меня это было из категории "мечта", а...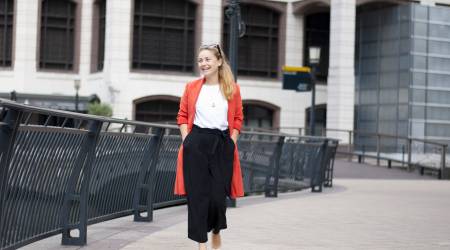 Hi everybody and welcome to my page! My name is Svet (it means "light"). I am a coach based in London. I specialise in...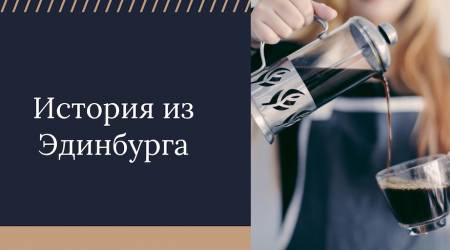 Оранжевое длинное пальто и подвернутые джинсы. Сегодня солнечно. Эдинбург....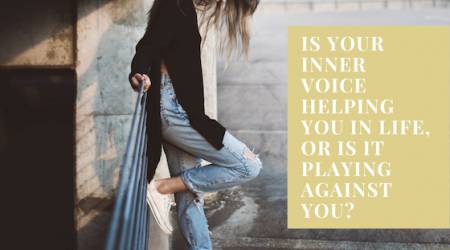 I recently watched a presentation on psychology and there was one particular question that caught my attention: Is your inner voice...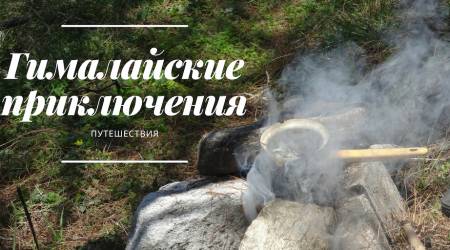 Стоишь у подножия горы, в спортивных сандалиях, что к этой минуте успели...