Category :
Размышления о жизни
Истории из жизни, размышления о главном, психология, реализации, философские заметки, рассказы о взаимоотношениях с собой и окружающими, статьи о саморазвитии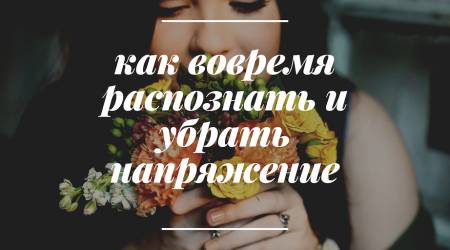 Мы часто молчим о беспокойстве, тревожности, бессилии, эмоциональном...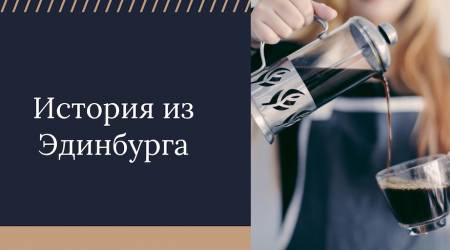 Оранжевое длинное пальто и подвернутые джинсы. Сегодня солнечно. Эдинбург....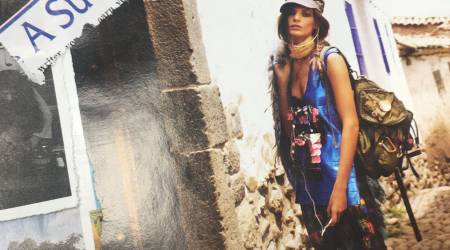 Hi everybody, thank you for reading my page. You must be curious about coaching, want to become one or change your career? I am! All...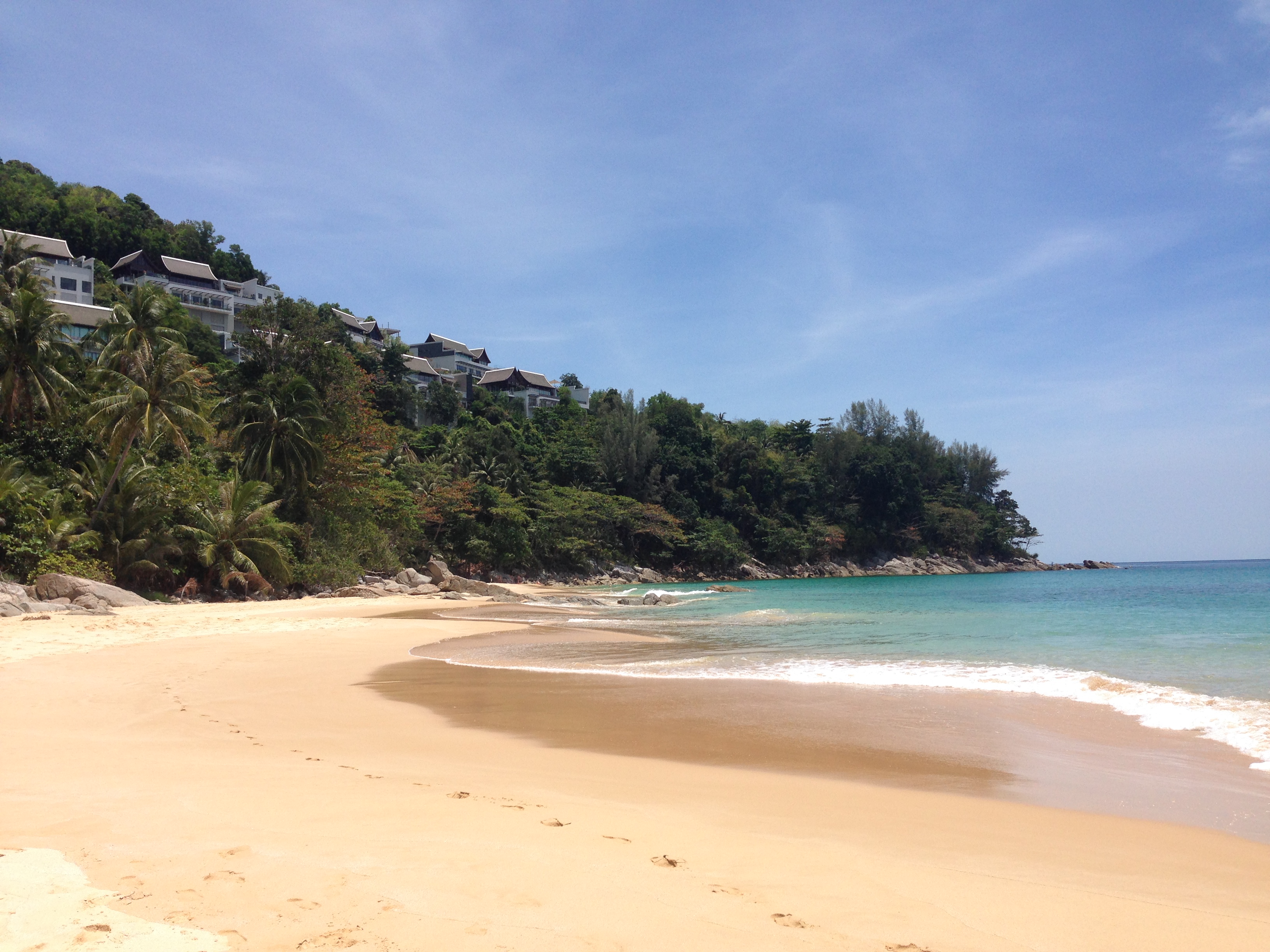 Мысли вслух или записки к себе Напоминание себе: Волнообразность. Прилив...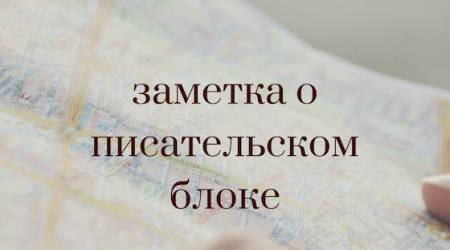 Страшно надоела эта внутренняя цензура на свои собственные тексты. Я...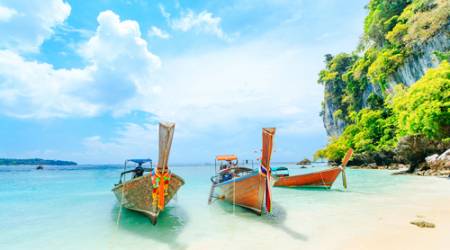 Follow your heart or another trip to Asia! Hello everyone, I've just realised that most of the followers of my blog are non-Russian...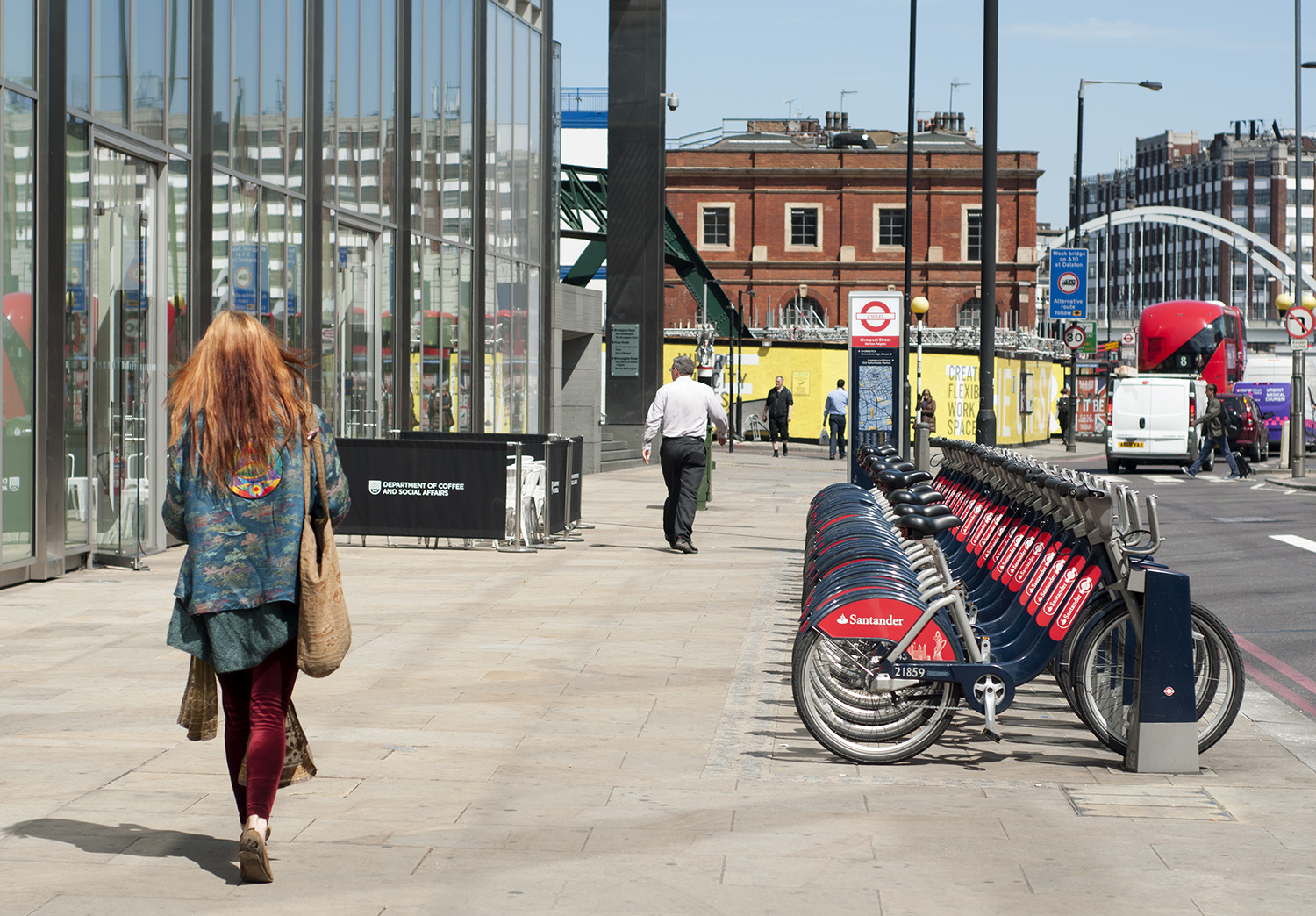 Привет, читатель. Давно не было славных добрых постов о том, как удается...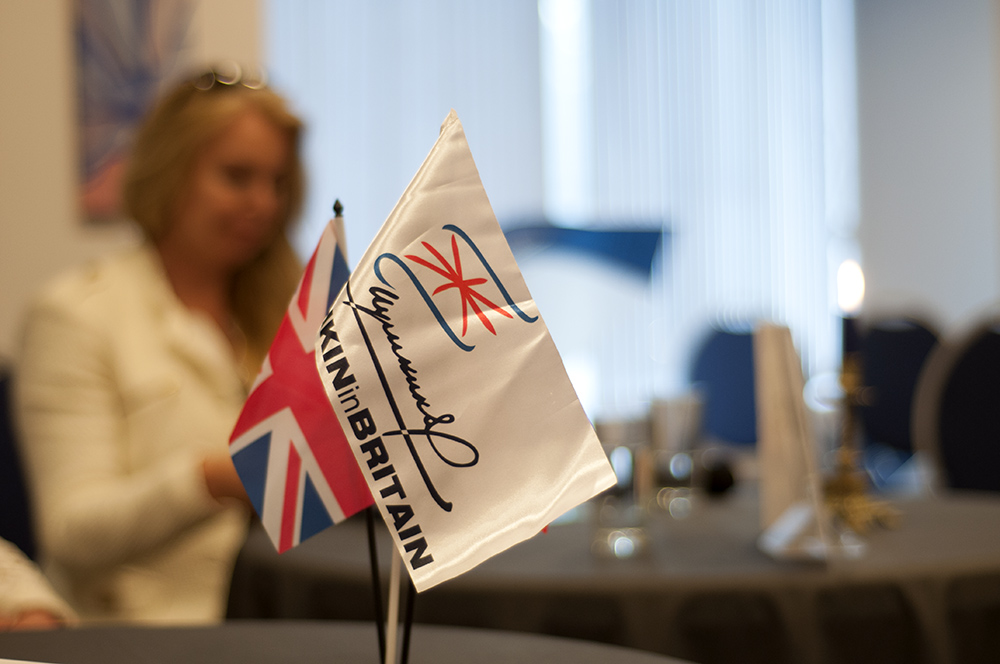 Фестиваль зарубежной поэзии "Пушкин в Британии" завершился в...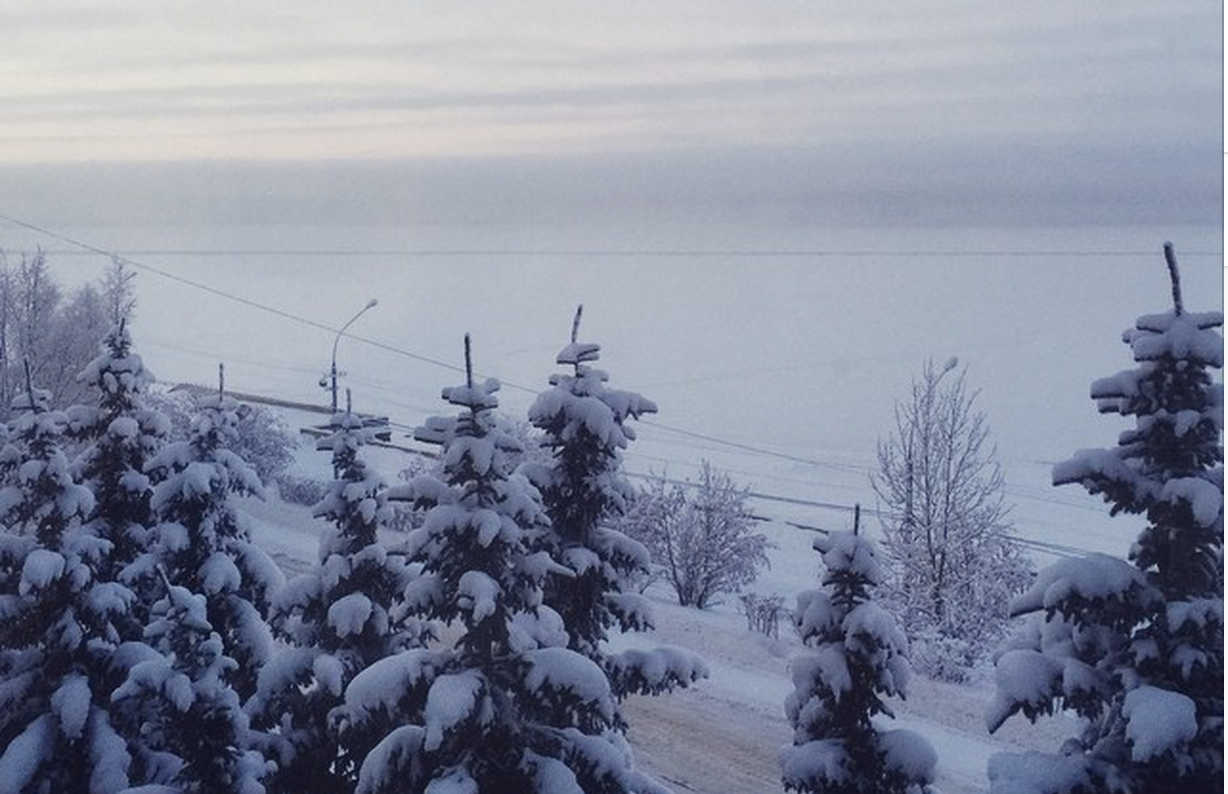 За окном стоял сентябрь. Медленно опадали листья. Школьники бродили по...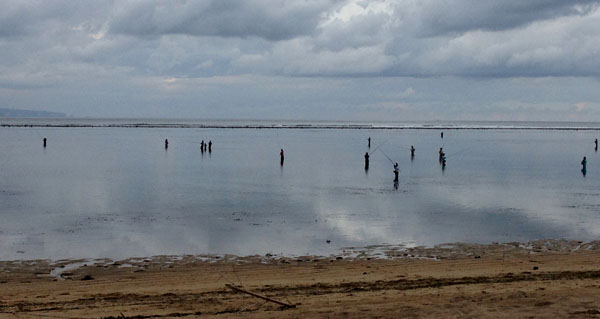 Привет, вечность. Ты что, решила меня проучить? Или преподать очередной...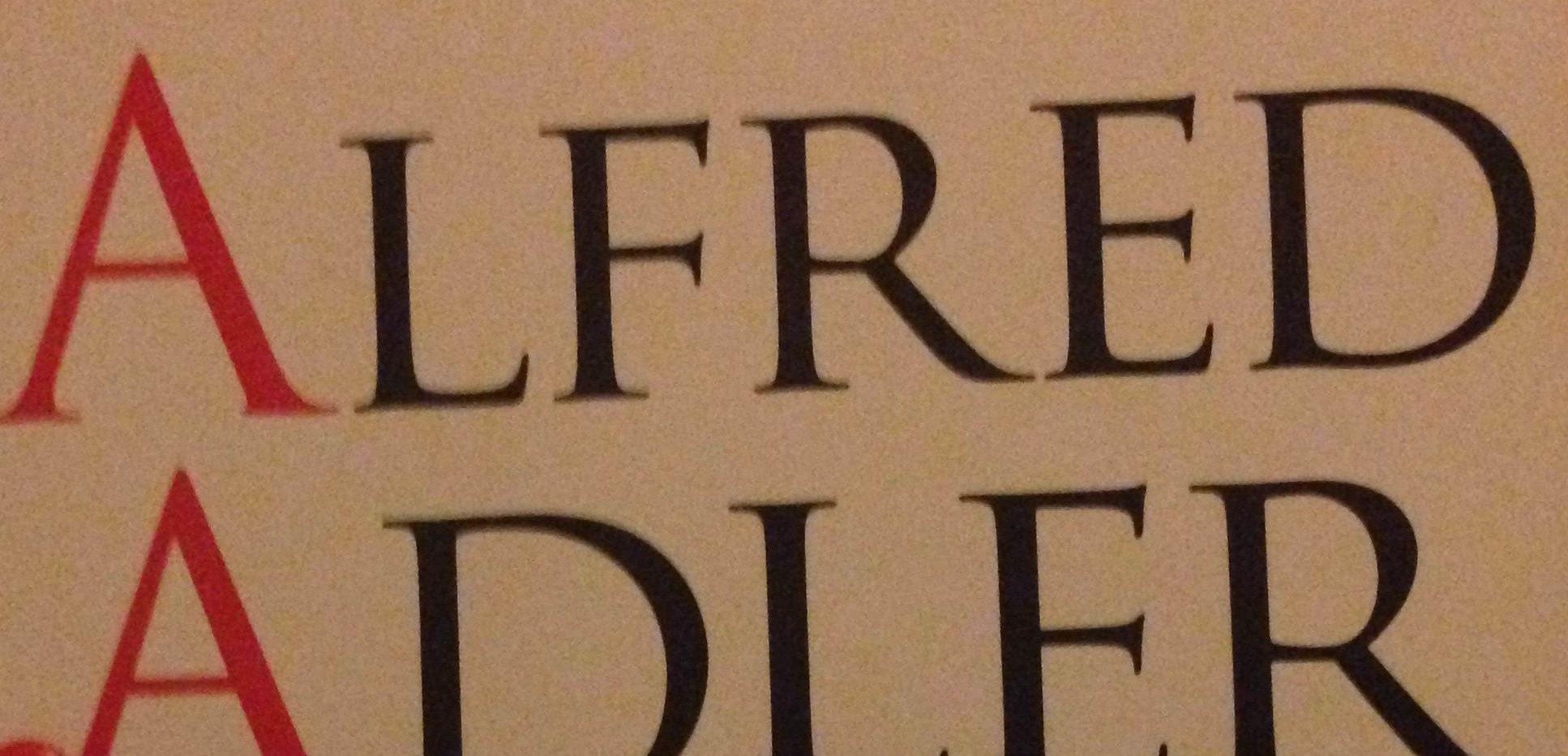 I want to talk about Alfred Adler today and to share his name with those who never encountered him before. A few days back I saw a book...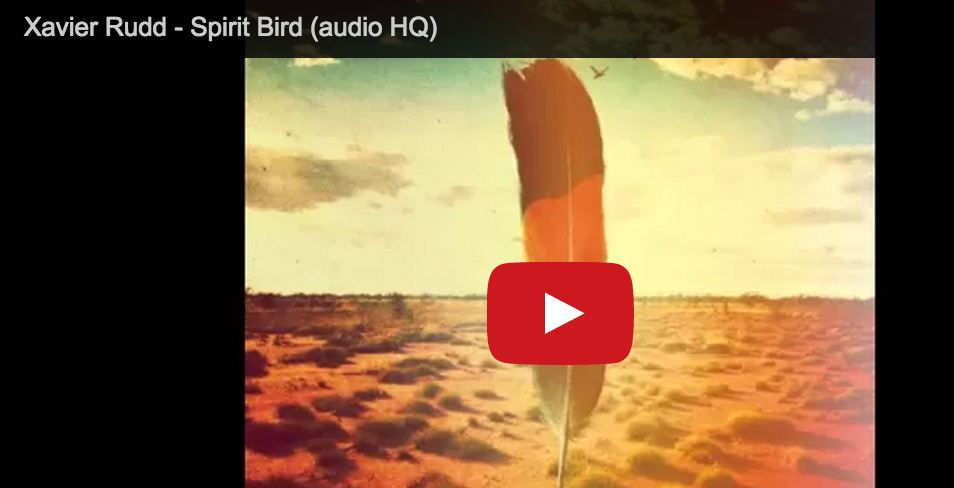 К написанию этого поста привело мое поэтическо-романтическое настроение....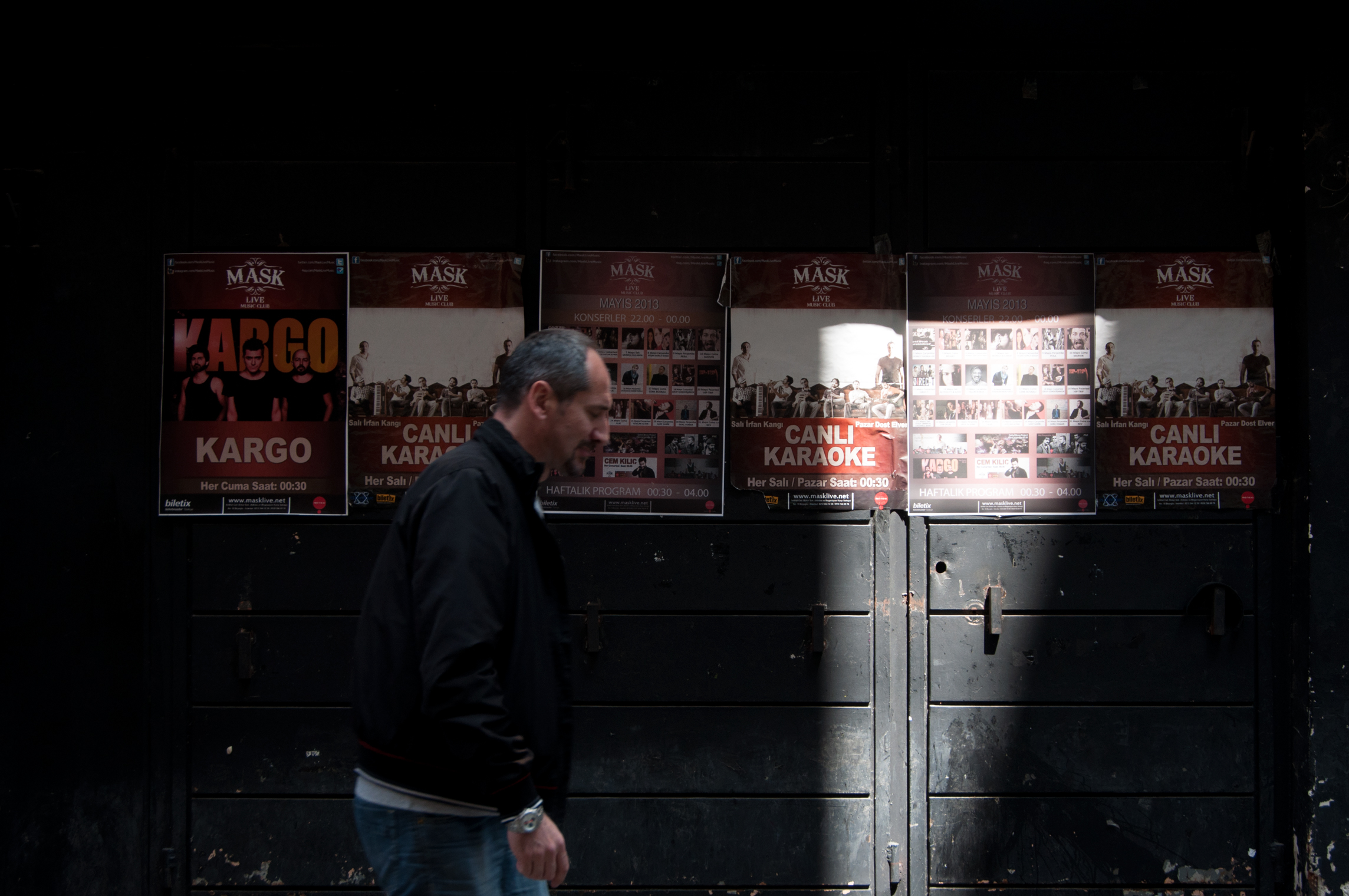 Кто-то говорил о предновогоднем настроении? Не тут-то было. Под конец года...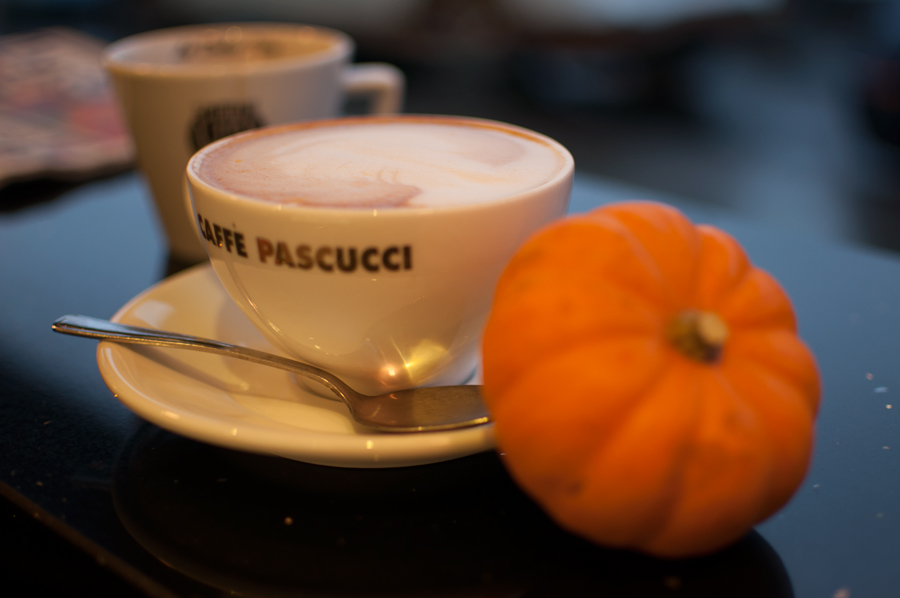 Мне нравится варить кофе Мне нравится варить кофе, вставать когда в городе...